Founding member of Pink Floyd dies.
Monday September 15 2008 17:15 BST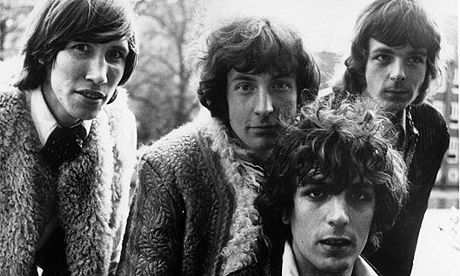 Richard Wright, one of the founding members of Pink Floyd, has died today following a struggle with cancer. He was 65.
Wright was the band's long-term keyboard player, as well as a songwriting contributor to classic albums such as Dark Side of the Moon and Wish You Were Here. He also mastered a wide range of instruments including the synthesiser and Farfisa organ, during the many years of Pink Floyd's career.
The band formed in the mid-60s, during which time Wright performed as a vocalist on many of the their songs. However, his preoccupation later on was with experimental compositions, a credit to the many instruments he played.
Wright released a solo record in 1978 called Wet Dream and went on to form pop group Zee in the 1980s, though, perhaps unsurprisingly, neither were quite as successful as his original band.
Wright performed with the surviving members of Pink Floyd in 2005 for Live 8.
Fellow founding member Syd Barrett died of pancreatic cancer in July 2006.